Project Possibilities
We are transforming our new space into a place of healing for our employees, for our guests, and for our community.
A PLACE OF TRANSFORMATION IS IN THE MAKING.

For nearly seven years we have been building a sustainable, scalable model to help women thrive in recovery. Now it's time to grow!


Our new location expands our safe, healing-centered, restorative employment community, helping women continue their journey beyond sobriety.

It's not much to look at now but we believe in what's possible.

Turning this building into a place where women can build confidence, social capital, and success will be a years-long journey that begins now.


Take a look at our new home, The Castle building in Wappingers Falls, NY.
We'll be opening here on May 1 doing a few renovations to make it a beautiful space for our work of ending the addiction relapse cycle by employing women in recovery to make premium handbags from upcycled materials. Special thanks to Whalen Architecture who is guiding us through these early stages.

Then, over the next 12-18 months, we'll be making major renovations to transform this cement box into a beautiful, light-filled healing-centered community where you can join us in moving toward healing and community.

Imagine what's possible.

(Scroll down to learn more about the phases of this project.)

Donate today and help us bring this vision to life!

Our vision is to create a space that supports our work of being a healing-centered, restorative justice community helping women thrive on the other side of addiction.

To bring this vision to life, We are working with a wonderful design firm, MASS Design Group, whose core mission is creating productive, healing spaces that are not just environmentally sustainable, but regenerative.

We will be incorporating the principles of Grace Farms, Design for Freedom Initiative which is focused on eliminating forced labor and human trafficking from the construction industry. We are North America's first Design for Freedom adaptive reuse project!
This project is a big undertaking - renovating a physical building and scaling an organization in order to create possibilities for more women. Transformation is what we do best. But we can never do it alone. We need YOU, our ambassadors of possibilities, to help us make this dream a reality.

You can help us bring Project Possibilities to life by donating through the purchase of one of our Investment Collection bags.
When You Carry This Bag YOU Create Possibilities
Luxury limited edition leather bags and accessories identify you as an Ambassador of Possibility and an investor in the future of the women we serve.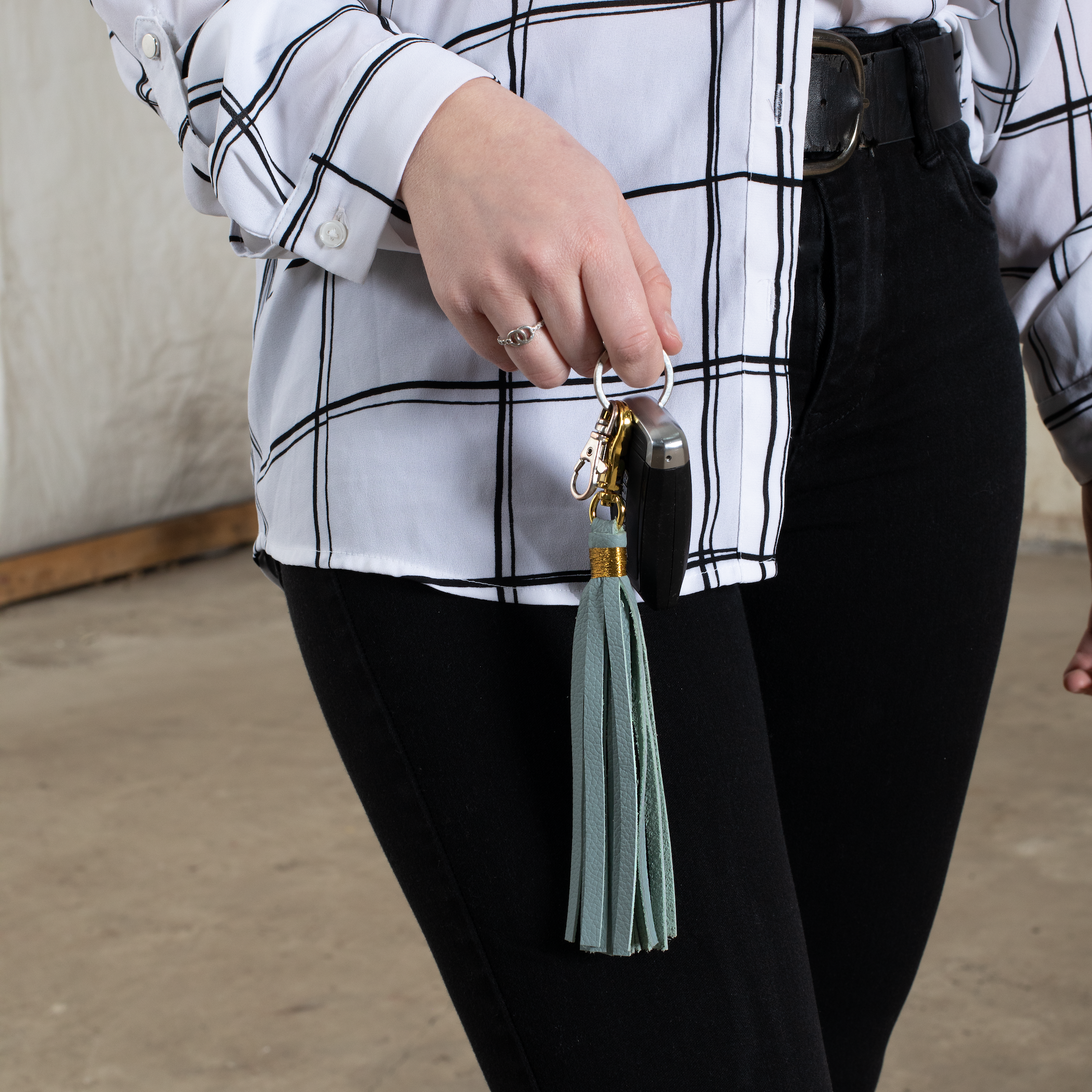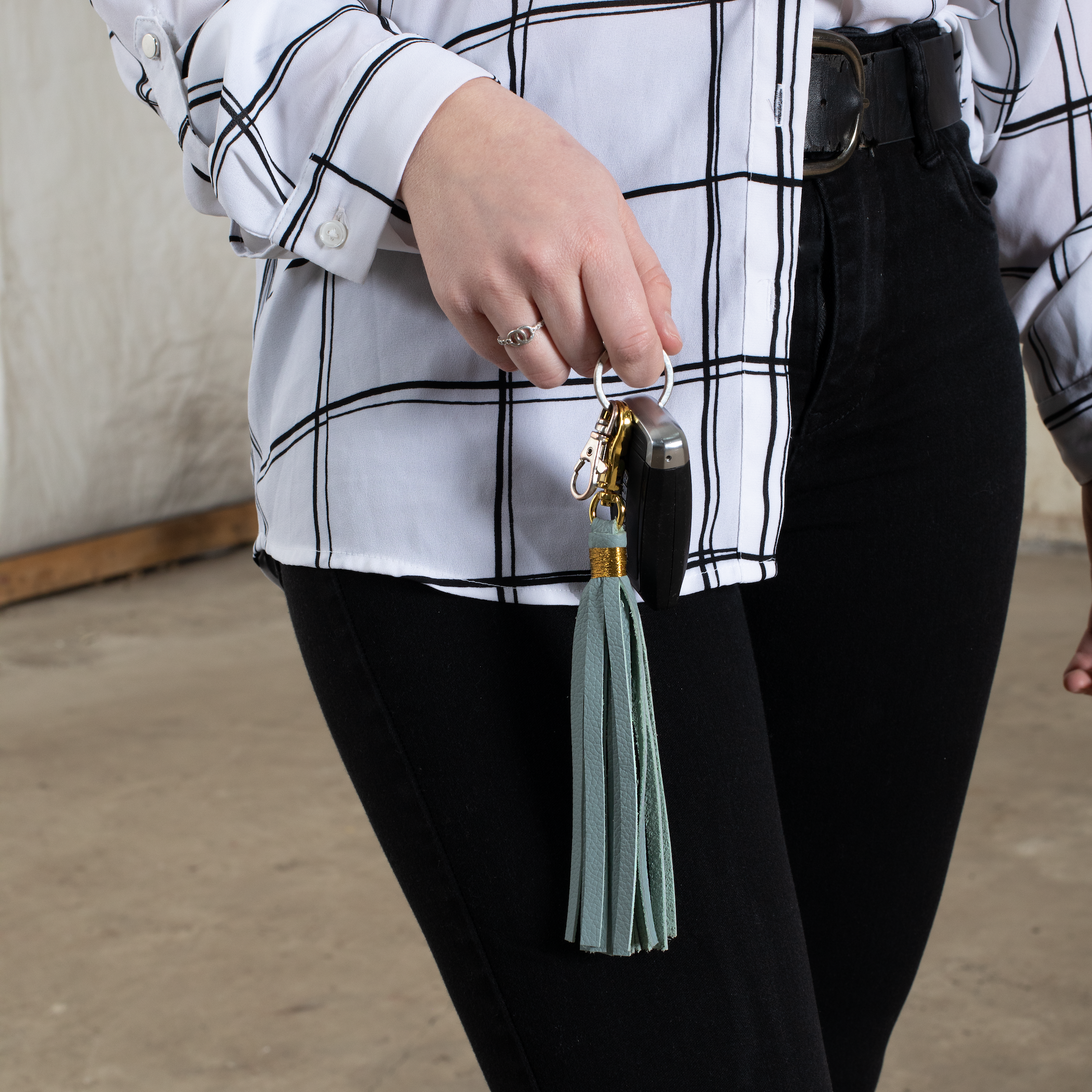 *LIMITED EDITION* Investment Collection Large Leather Tassel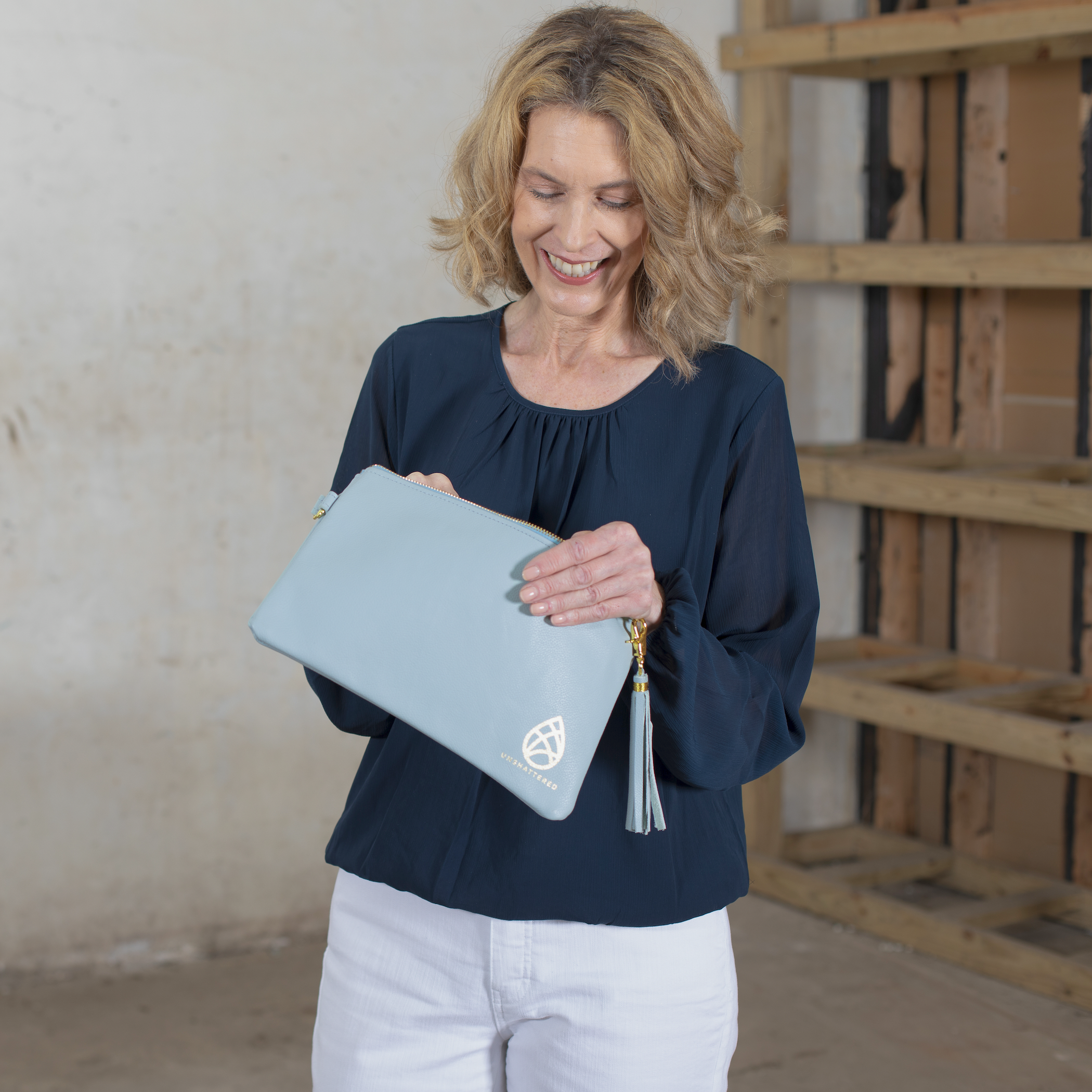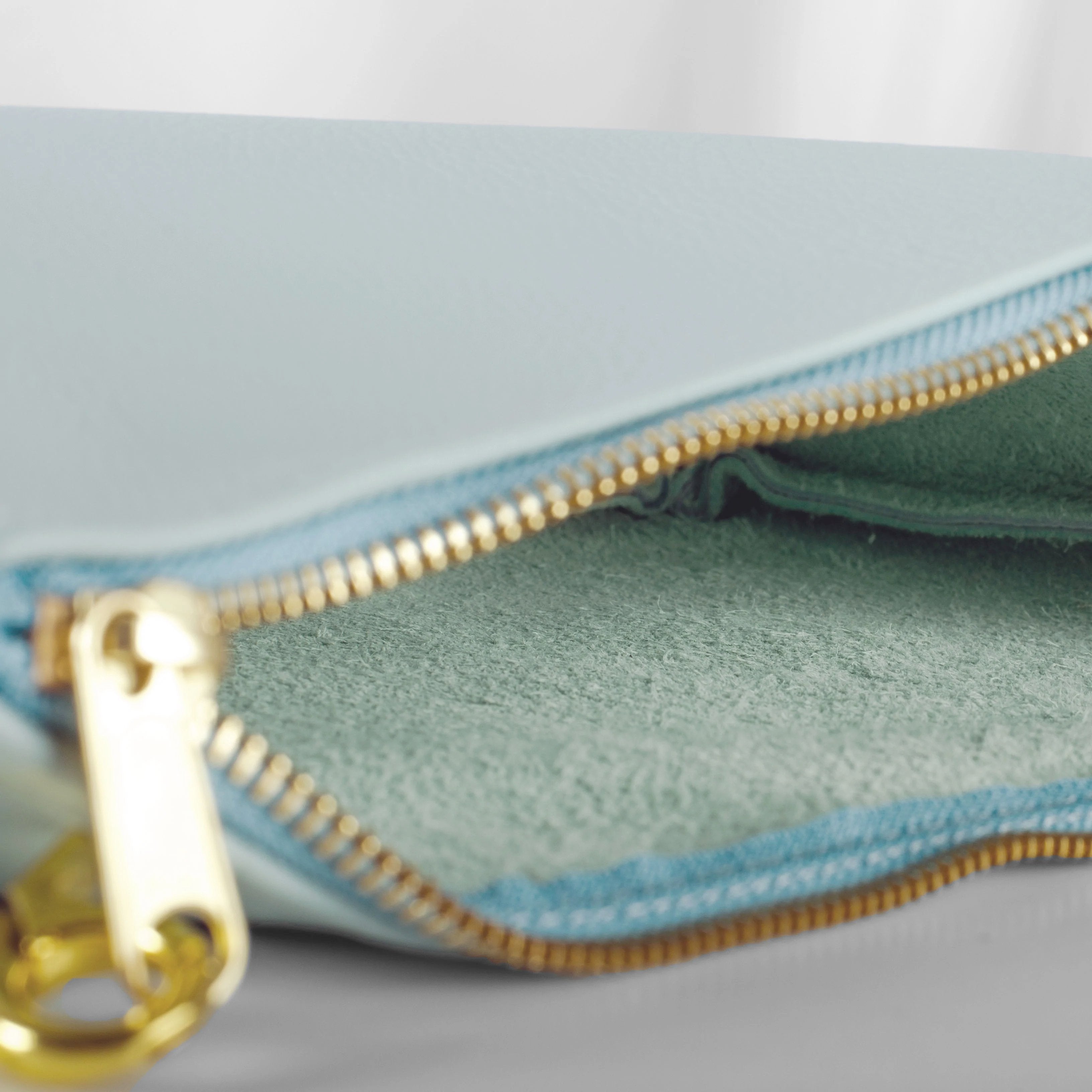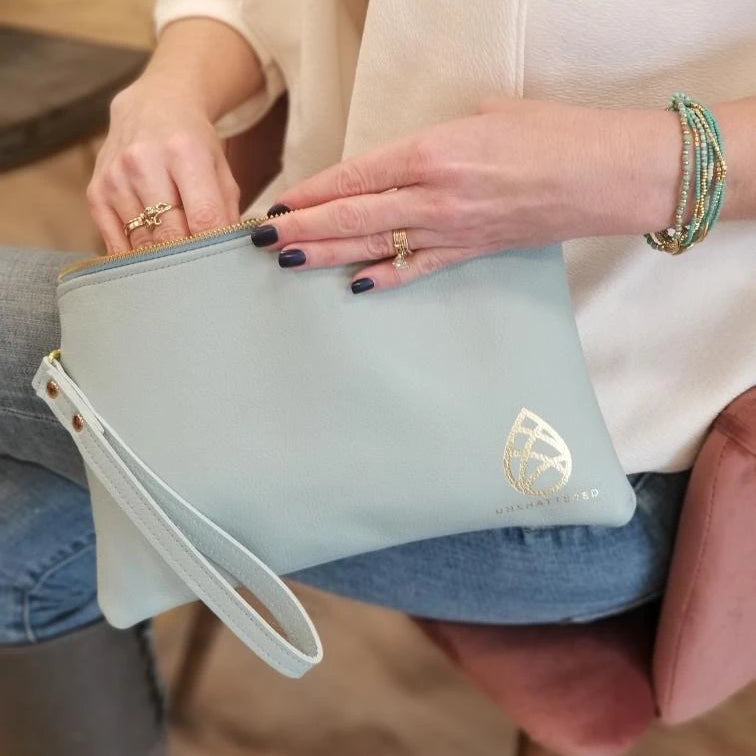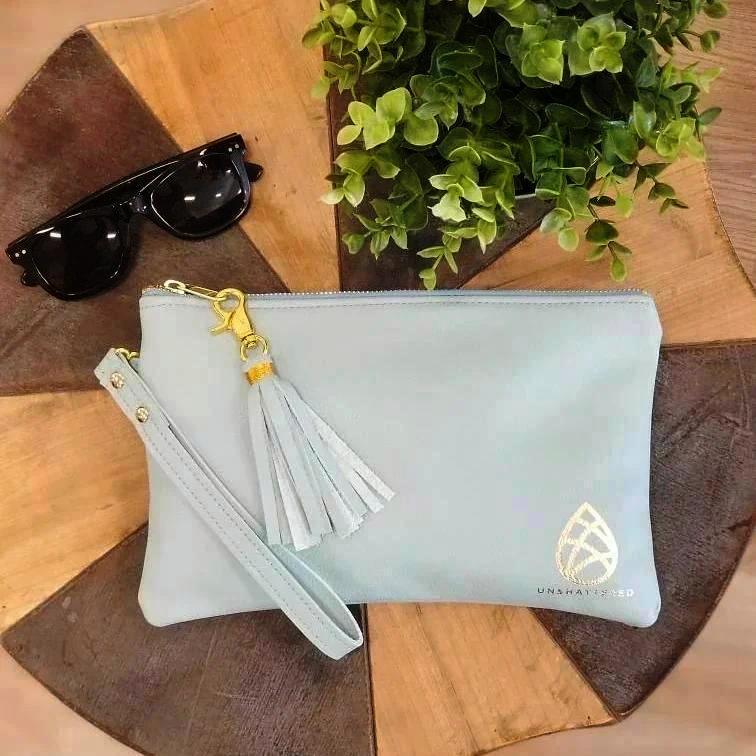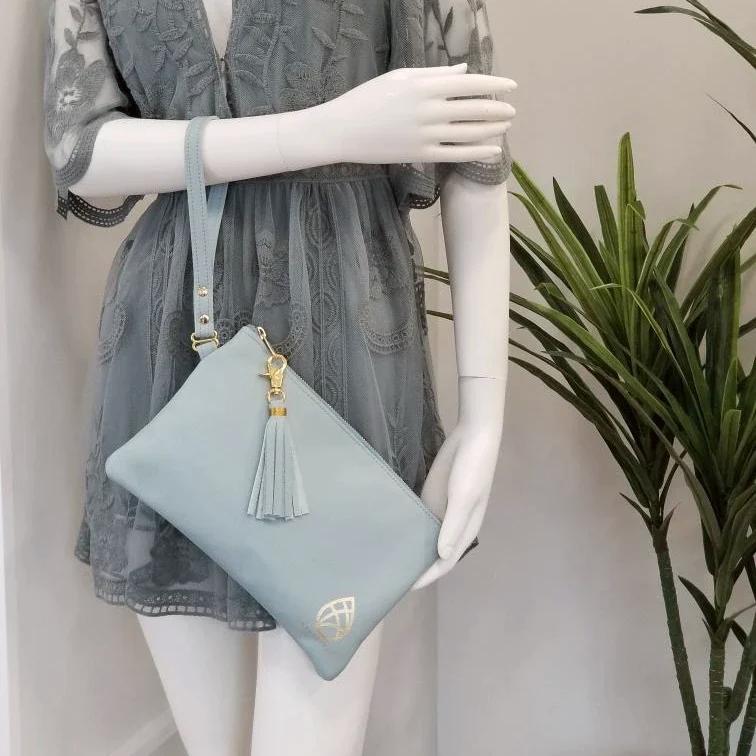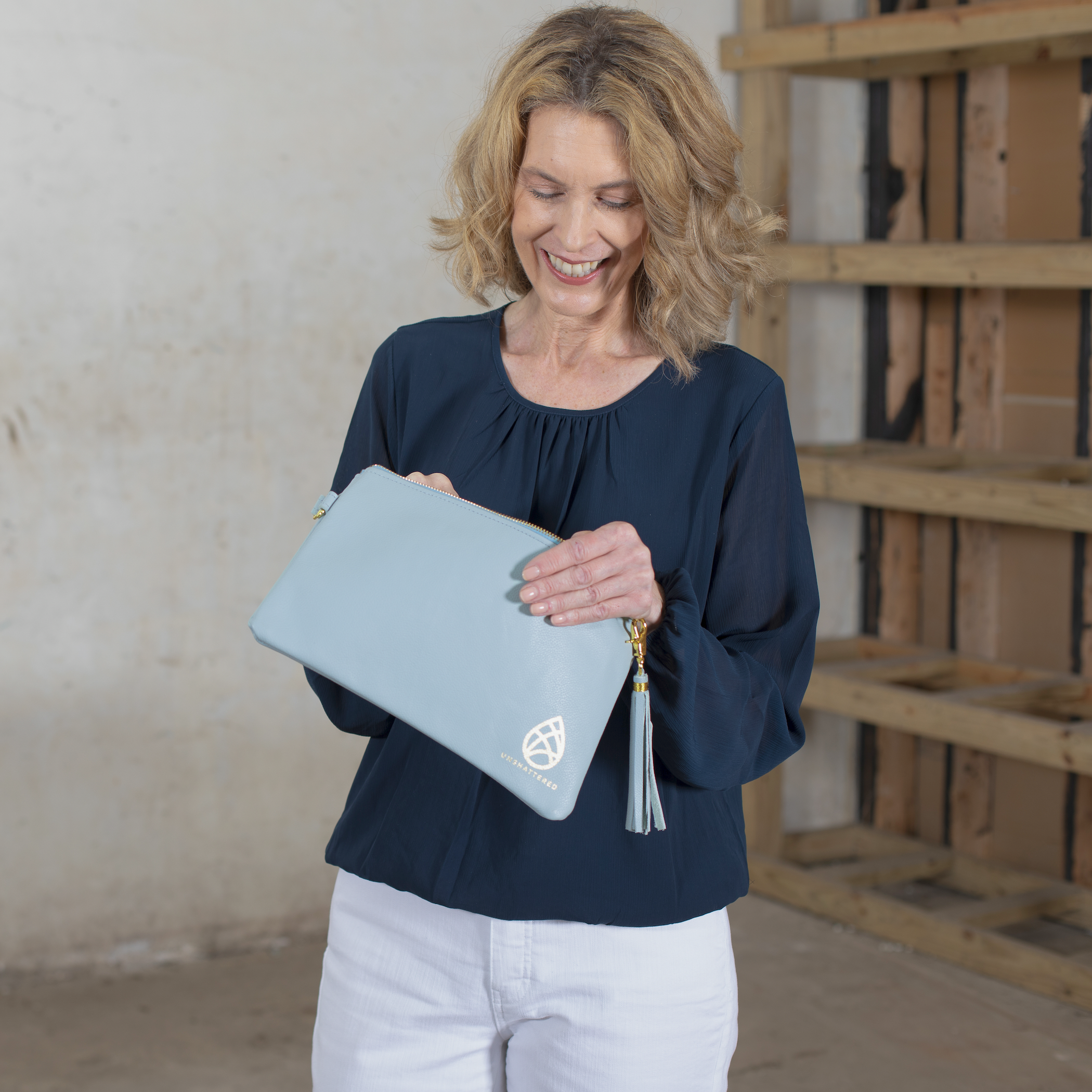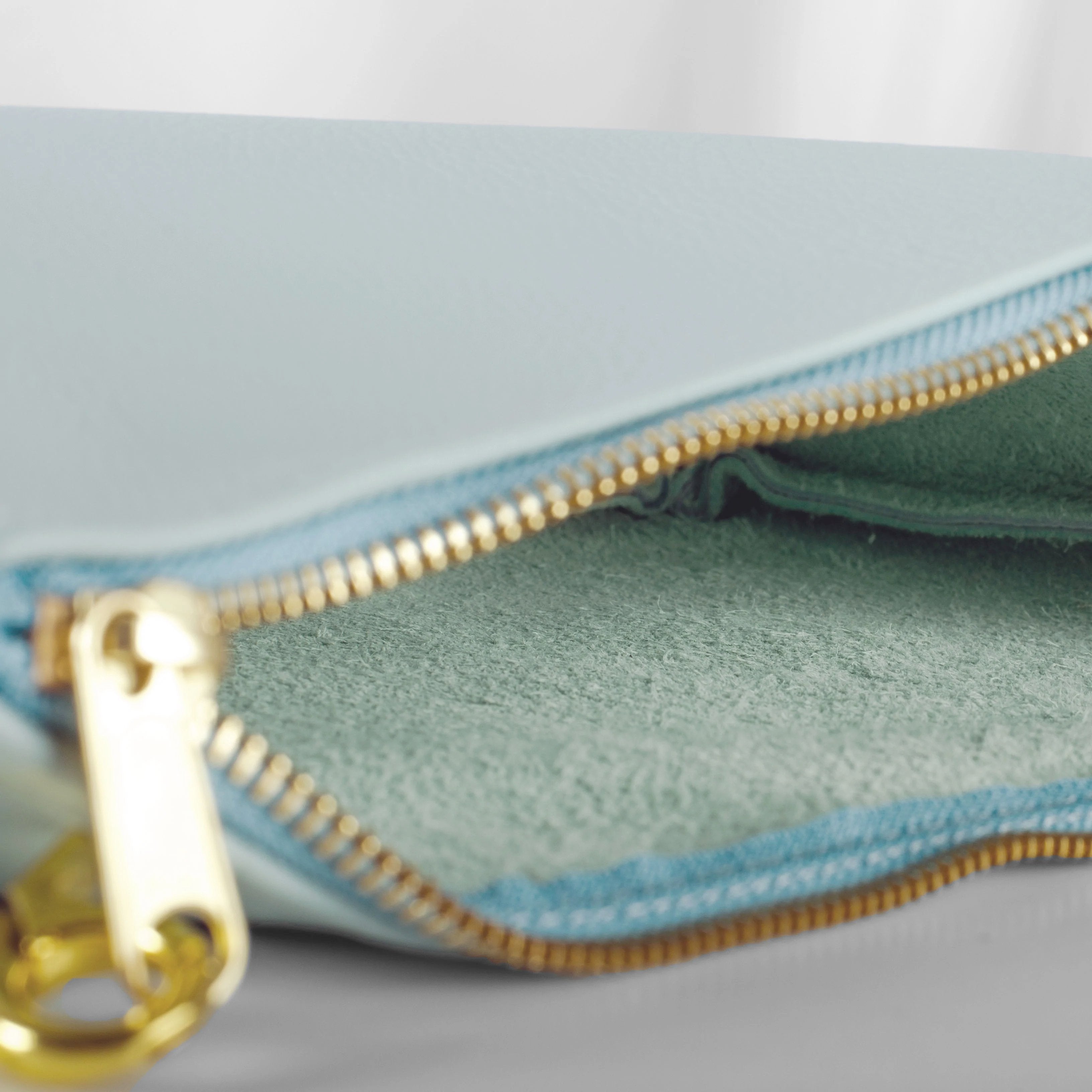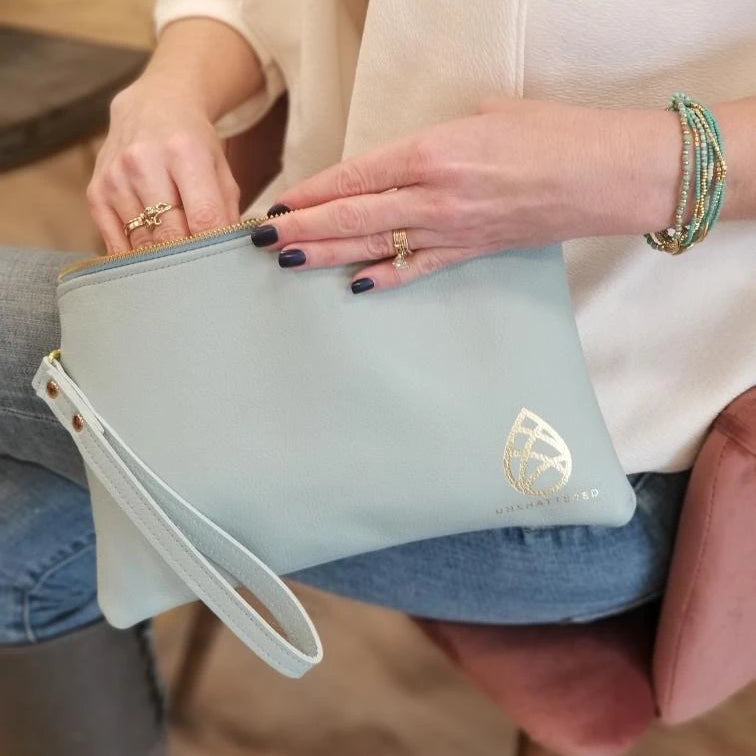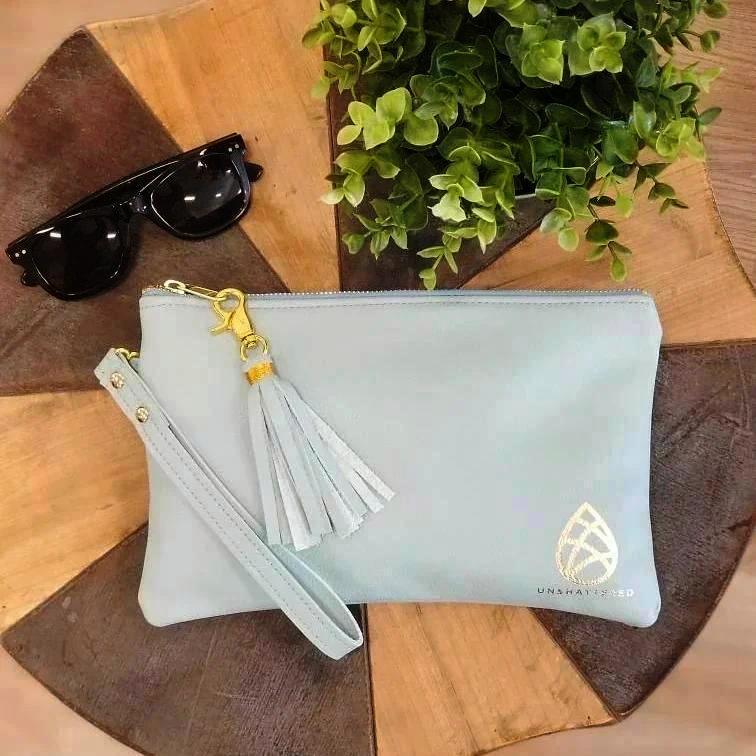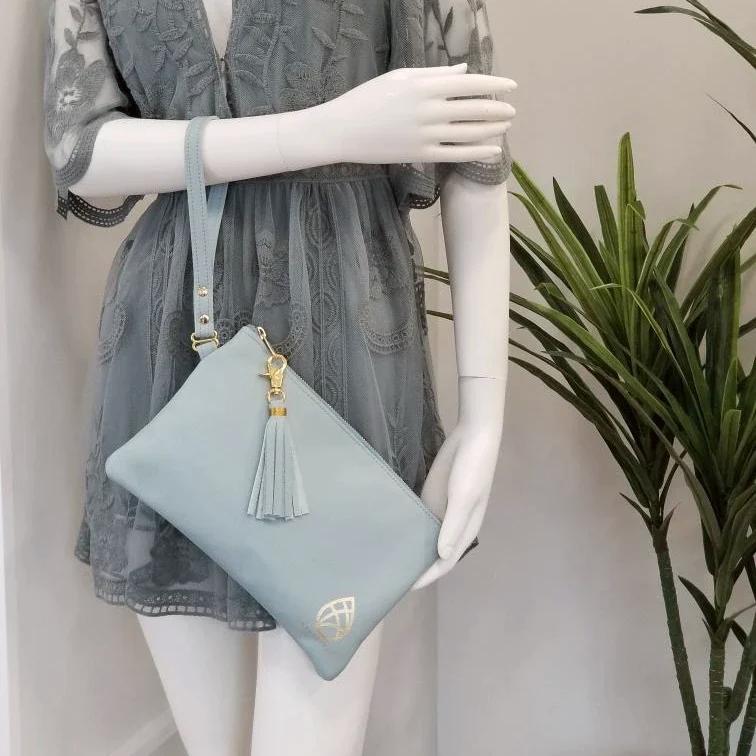 *LIMITED EDITION* Investment Collection Leather Zip Wristlet
*LIMITED EDITION* Investment Collection Leather Tote
BRINGING THE VISION TO LIFE:
Phases and Timeline of Project Possibilities
As we scale our organization to serve more women in recovery, we are planning for the following phases of this project:
PHASE 0 - Move in by 4/30/23 (roughly as is)
Renovations to ensure that the space is compliant, beautiful and inviting
Inexpensive, but aesthetically pleasing, functional, and safe
Temporary - while we work on the design and renovation plan
PHASE 1
- Complete 2025
Full renovation of the front half of the building (10K sq ft)
Gorgeous boutique, artisanal workshop, offices, employee training/development
Park-like grounds open to visitors
Environmentally sustainable
PHASE 2
- 2030+
Renovate back half of the building (10K sq ft) as needed.
Potentially a cafe and employee services
Your investment doesn't just save a life, it changes it.

It's not a handout, it's a pathway for someone to choose to be well.

It's a message to the world that you are an AMBASSADOR OF POSSIBILITY.
JOIN US.
Donate Now
LET'S CREATE POSSIBILITIES
FOR MORE WOMEN TO THRIVE!